Communication in
foreign languages and
linguistic competence
Educational movie
Education and Skills
Online
Sense of initiative
and entrepreneurship
Educational movie
Communication in
the mother tongue
Educational movie
Mathematical competence
and basic competences
in science and technology
Educational movie
The project is co-funded by the European Social Fund and the Ministry of Education, Science and Sport. The project is implemented within the framework of the Operational Programme for the implementation of the cohesion policy for the period 2014-2020, 10th priority axis: Knowledge, skills and lifelong learning to enhance employability; Investment priority: 10.1 Enhancing equal access to lifelong learning for all age groups in formal, non-formal and informal settings, upgrading the knowledge, skills and competences of the workforce, and promoting flexible learning pathways including through career guidance and validation of acquired competences; Specific objective 1: Improving competences less involved in lifelong learning.



More of the interesting content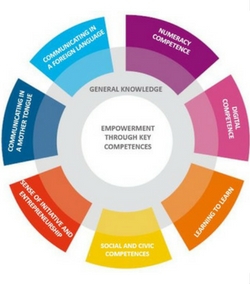 Read more
about the innovative Slovenian model of literacy programs for vurnerable groups of adults.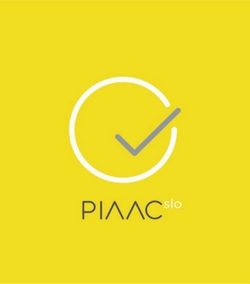 Read more about the results from PIAAC for Slovenia on the development of skills and competences od adults.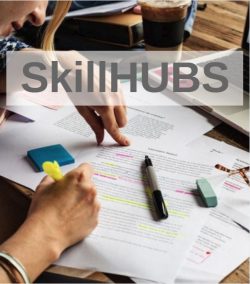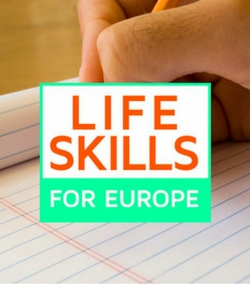 Read more about an international project on the development of life skills in the EU we are working on.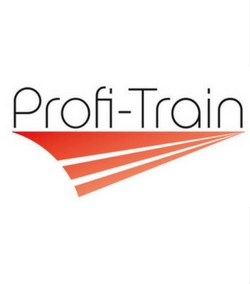 Read more about the international project on Professionalization of Trainers for Work Based Basic Skills we are working on.